Join us for Free Preschool for 3s and 4s!

Our 3-year-old preschool program is designed for children who turn 3 by July 31st of the year they will begin preschool. Classes meet two mornings per week.

Our 4-year-old pre-kindergarten program is designed for children who turn 4 by July 31st of the year they will begin pre-kindergarten.

Full-day preschool classrooms are located in each PK-2 building. Students are placed by attendance area in their home school.

To enroll in one of Ferguson-Florissant's Preschool programs, students must be independent when using the restroom and able to communicate toileting needs.

Creative Curriculum and Teaching Strategies GOLD is implemented in all classrooms. Creative Curriculum and GOLD align tightly to the Missouri Early Learning Goals that have been established by the Department of Elementary and Secondary Education (DESE). To find out more information about the Missouri Pre-K Standards, visit their website at http://dese.mo.gov. To find our more information about Creative Curriculum and Teaching Strategies GOLD, visit their website at https://teachingstrategies.com/.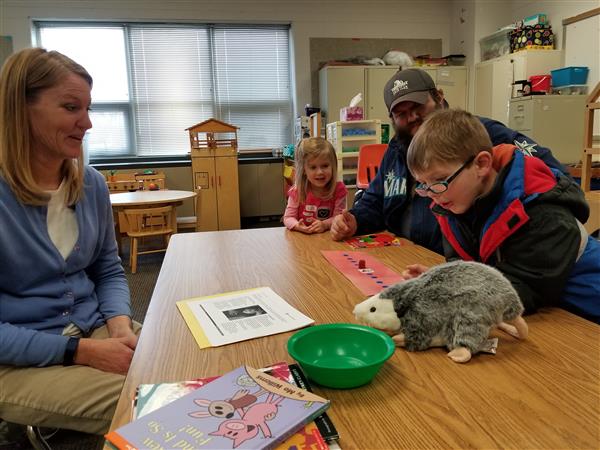 Both Programs Include PAT Personal Visits for Families

An important part of the Ferguson-Florissant preschool and pre-kindergarten program is the regular personal visit with the teacher, parent, and child. Parents often tell us that the personal visits are their favorite part of the program. These one-hour visits occur approximately every five weeks, and can be scheduled during the day or, if needed, early evening. Teachers are also certified parent educators, and talk with parents about their child's development and parenting issues. Everyone does an activity together, learning about how children work in school. In very special situations, these personal visits can occur in the school if no possible home arrangement can be made.

Children with special needs and other preschool children who are enrolled in the inclusion or combined classes as well as the full day preschool class and Head Start will have home visits with a Parents as Teachers parent educator.

It is very important that all appointments for personal visits be honored. This is one of the things that makes this program so successful in helping children be ready for kindergarten. Teachers and parent educators have very busy schedules and appreciate being called if someone is sick and a personal visit must be missed. Parents' ongoing commitment to the full program is very important for children's success.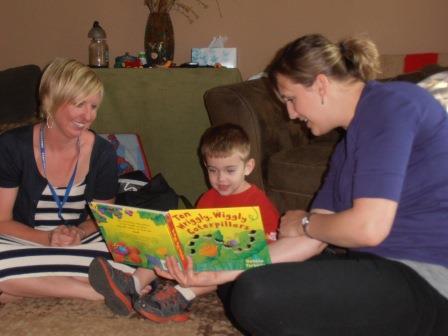 Screening Process

Your child will receive a developmental screening as a part of the enrollment process for preschool. All students must have a completed screening prior to enrolling in one of our Early Childhood preschool programs.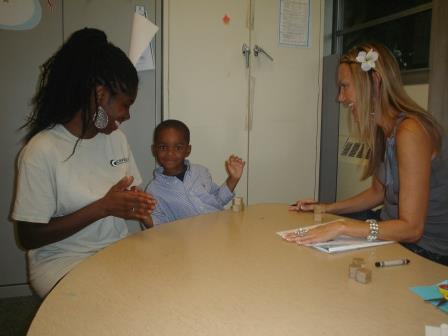 Class Placement

Students are placed in a class location based on their home address. Student placement will be made in late July. Your child's assigned school will contact you by phone and email to inform you of your child's placement, to invite you to their open house, and to answer any questions you might have. Placement information will also be available in Parent Portal in early August. Be sure to contact the Early Education Office at 824-2080 or send an e-mail to earlyed@fergflor.org if you have an address or phone number change after you enroll.