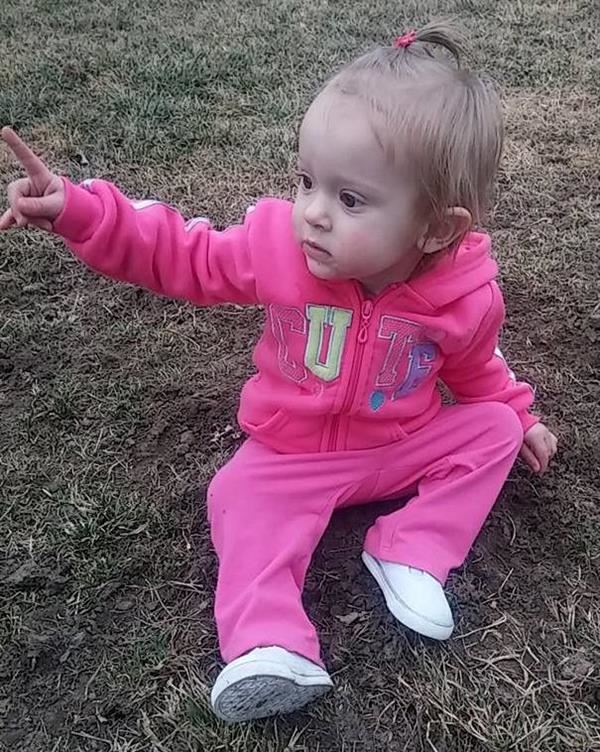 Parents are their child's first and most influential teachers. Scientists have proven that experiences in the earliest years make a physical difference in a child's brain.

Beginning prenatally, families are offered:

Personal visits; usually at home, and arranged to meet the parent's schedule

Group meetings and parent-child activities with other families

Screening to check on development, hearing, and vision

Connections to community resources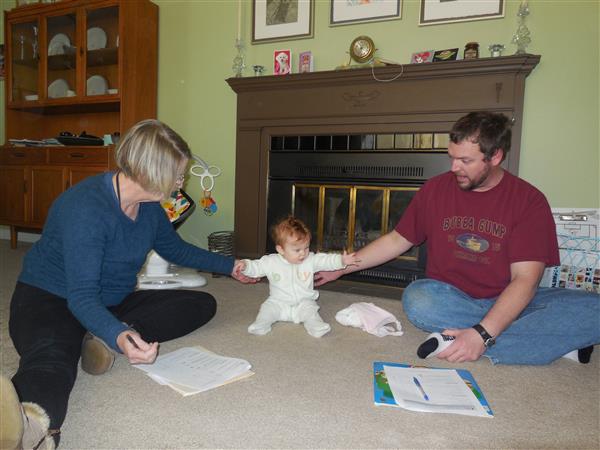 This free program with degreed, certified parent educators is available to all families who choose to participate.

Parents as Teachers extends all the way to kindergarten entry. Families with children in Ferguson-Florissant preschool automatically receive Parents as Teachers. Families with children in other preschool or child care programs - or no program - are invited and encouraged to enroll.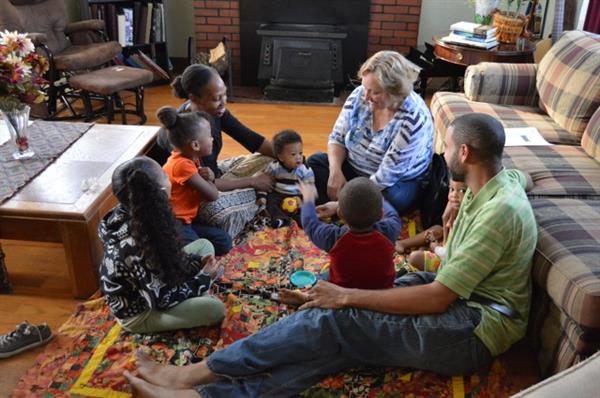 To register for the Parents as Teachers program, please call (314) 824-2080 or send an e-mail to dmccutchen@fergflor.org with your name, your child's name, address, telephone number and your child's date of birth.

Click here to view the current PAT Newsletter!