Meet the members of STEAM Middle's Student Support Services Department!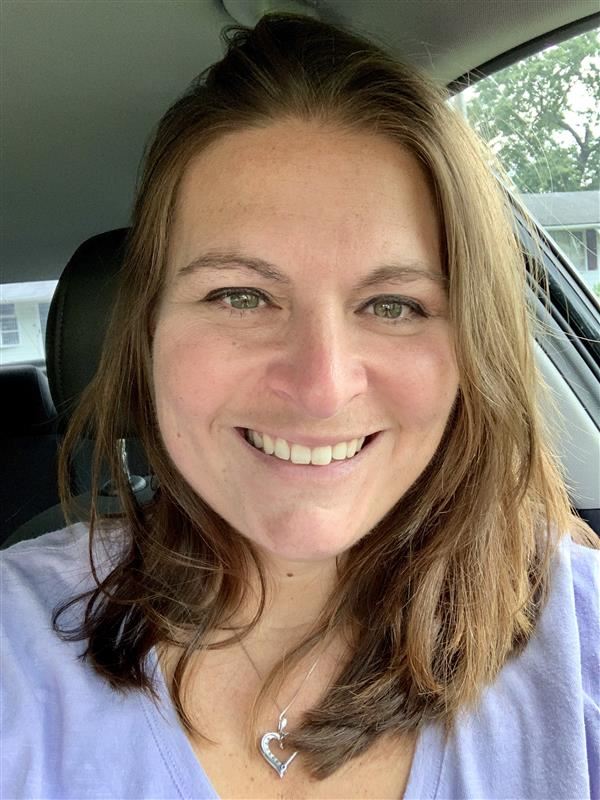 Mrs. Erica Hayden has been the Professional School Counselor at STEAM Middle since it opened it's door in 2017! Mrs. Hayden just entered her 20th year in education. She is married with one daughter. Mrs. Hayden will work with all students to meet their academic, behavior, and social/emotional needs. More specifically, Mrs. Hayden will go into the classrooms monthly and provide guidance lessons on the Missouri Comprehensive Guidance and Counselin Program Components. This will include lessons on social/emotional awareness, academic, and career exploration.

She will also work with students on career exploration through different lessons and activities as well as course planning. 8th grade students will work on components of their Indivudual Career and Academic Plan, ICAP, which they will continue in high school, in order to be prepared for their post-secondary plans. Mrs. Hayden also works with students individually and in small groups to meet their individual and/or group goals. She monitors students on 504 Plans and handles any request for special education services.

Mrs. Hayden collaborates with all students, teachers, staff and STEAM families to ensure that all students have their needs met.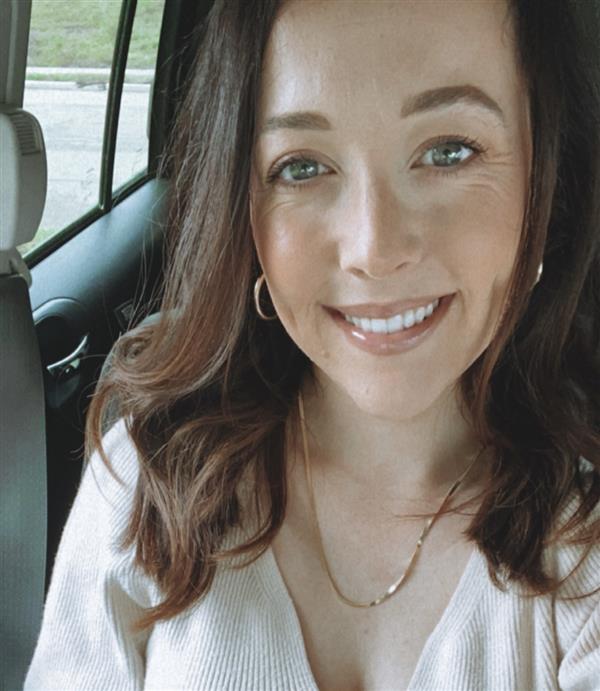 Mrs. McKenna Riley is STEAM Middle's new School Social Worker and is married with one young son. This is her first year in this position but comes to us with four years of experience within the child welfare field. She provides holistic support for all of our students, staff and STEAM families. Mrs. Riley works with students individually and in small groups in order to meet their immediate needs. She works directly with our families in order to provide support and/or necessary resources. Mrs. Riley is a certified yoga instructor and assists students and teachers with mindfulness practices as well as our school's new Wellness Coach.
Mrs. Hayden can be reached at 314-824-2422 ext 1159 or via email at ehayden@fergflor.org

Mrs. Riley can be reached at 314-824-2422 ext 1112 or via email at mriley@fergflor.org