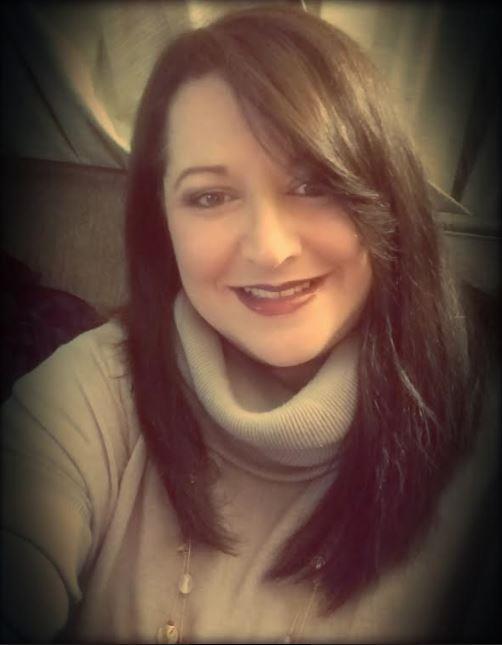 Phone: 3148314551
Email:
Degrees and Certifications:
Mrs.

Dawn Orlando

My name is Dawn Orlando. I am the Office Manager and Secretary to the principal at Wedgwood Sixth Grade Center. This is my 8th school year with the Ferguson Florissant School District. I am here to support all students and their families with any questions or concerns that you may have. I can help with the understanding of schedules, processes, and overall transition to middle school. If a Junior Star or parent has any questions, please let me know. I will answer the questions myself or connect you with the person who can help! Consider me the Customer Service Department of Wedgwood Sixth Grade Center. I am ALWAYS happy to help!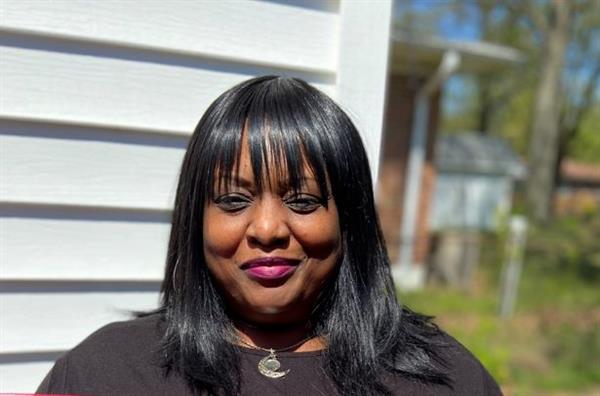 Phone: 3148314551
Email:
Degrees and Certifications:
Mrs.

Yavonne Gardner

Hello and welcome to Wedgwood Sixth Grade Center. My name is Mrs. Gardner and I'm the Registrar/ Attendance Secretary. This will be my 6th year here at Wedgwood. I can assist you with record requests and attendance matters. I'm often the voice you hear on the other end of a phone asking about your child's attendance so that I can ensure his/her records are accurate. If your child is ever absent for an appointment, you will send any notes or documentation to me. Please call me with all your absentee information and I will make your child's teacher aware. I am happy to help in any way that I can.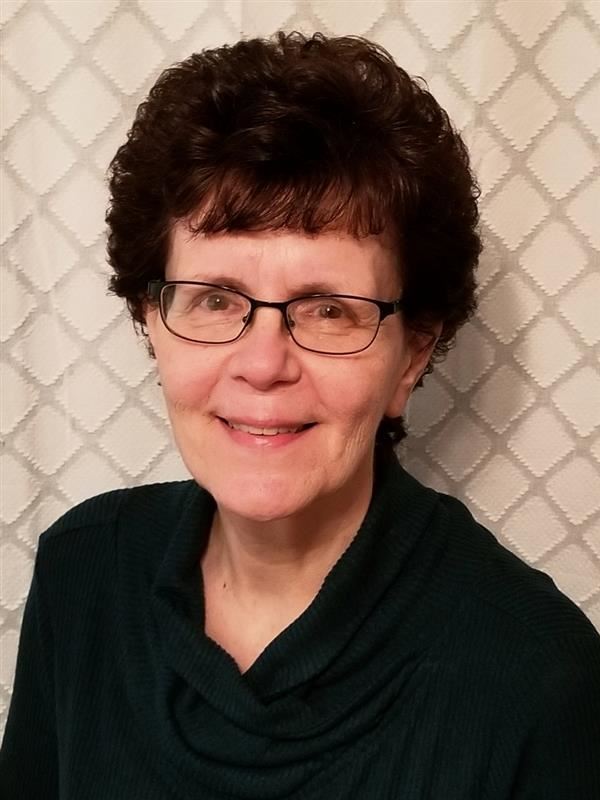 Phone: 3148314551
Email:
Degrees and Certifications:
Mrs.

Cyndy Bears

Welcome to the Wedgwood 6 th Grade Center, Jr. Stars!! I am Mrs. Bears and this is my fourth year here at Wedgwood. I fill many different roles and support our teachers, staff, and students in a variety of ways. I manage and supply the school PBIS store. I operate the AVID cart where I prepare and distribute the AVID binders and supplies that each of you will need. I assist the teachers by making copies, laminating, and any clerical support they may need from day to day. You may also find me as a guest teacher from time to time. I assist our office staff in many different ways including helping with attendance, taking care of mail, supporting students in the grade level office and any other projects that come up on a day to day basis. I think of Wedgwood as my home away from home. I enjoy reading, especially dystopian literature, playing Minecraft with my son, and I absolutely love everything and anything related to Harry Potter. I will always do my best to support the students and staff at Wedgwood in every way possible.