Our Principal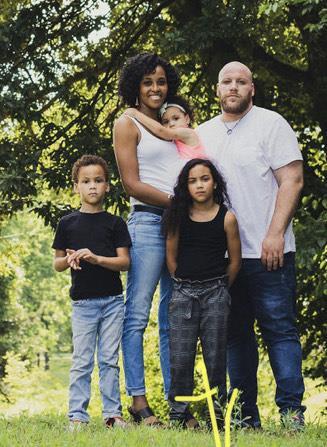 Phone: 314-524-4821
Email:
Degrees and Certifications:
Mrs.

Samohya Stallons

I am thrilled to be a part of the Bermuda family where I serve as the Principal. I love spending time with my family. My husband and I have three kids, nine chickens and two dogs and a cat. Creating an environment where students and staff feel they belong is my passion and will be the focus for my work here at Bermuda. Student and staff ownership and belonging will lead to increased student achievement, appropriate behavior as well as stellar attendance. Excellence is the standard here at Bermuda! Welcome to the 2021-2022 school year! We can't wait to see how far students will go!
Our Instructional Support Leader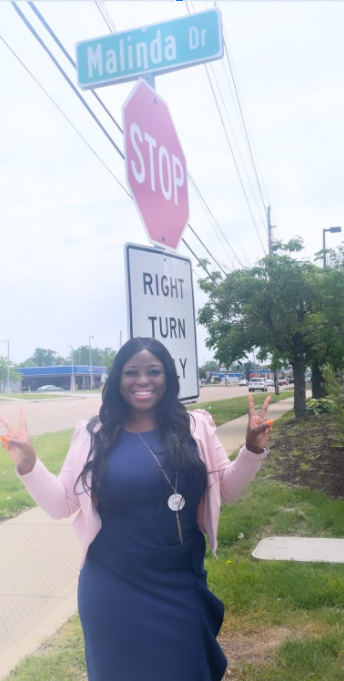 Phone: 314-524-4821
Email:
Degrees and Certifications:
Dr.

Malinda Rowsey

I am excited to be a part of the Bermuda family and to support in building teacher's capacity to ensure they provide a quality education to our students. As a little girl I knew the importance of quality education and educators in a child's life. I credit my success to the teachers in my life who have planted a seed and instill values that I cherish today. My purpose is to advocate for the well-being of all students and empower them to express and accept themselves for who they are, as well embrace the differences of others. In my spare time, I love to watch movies, shop, spend time with my family & friends, and Tik Tok!

Phone:
Email:
Degrees and Certifications:
Timothy McGuire

Mr. Timothy McGuire has been with the Ferguson-Florissant School District since the 2010-2011 school year, when he was hired as a Kitchen Manager at Vogt Elementary. Later in his career he was asked to manage Lee-Hamilton, where he attended 1st-6th grade. A few years later he decided to take his hospitality background to the main office as Office Manager. He is a highly motivated, energetic office professional with a strong work ethic aspiring him to attain professional goals. He is known for sustaining high morale by providing world-class service and a sense of purpose and direction, displaying professionalism, demonstrating leadership by example, taking accountability, and getting the job done. Currently Serving the Students at Bermuda Primary School