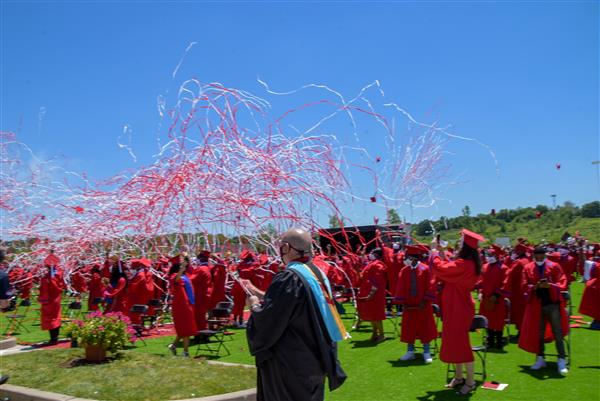 This program provides scholarship funds to eligible graduates of A+ designated high schools who attend a participating public community college or career/technical school. This is an approximate equivalent of TWO YEARS TUITION.

Goals of the Program:

All students will graduate high school.

All students will complete high school studies that are challenging and that have identified learner expectations.

All students proceed from high school to college, post-secondary vocational/technical school, or a high wage job.

Interested? Contact Mr. Joe Hosea jhosea@fergflor.org

*Some Missouri 4 year universities will offer scholarship dollars to students that also complete these requirements (this is determined by the college itself).