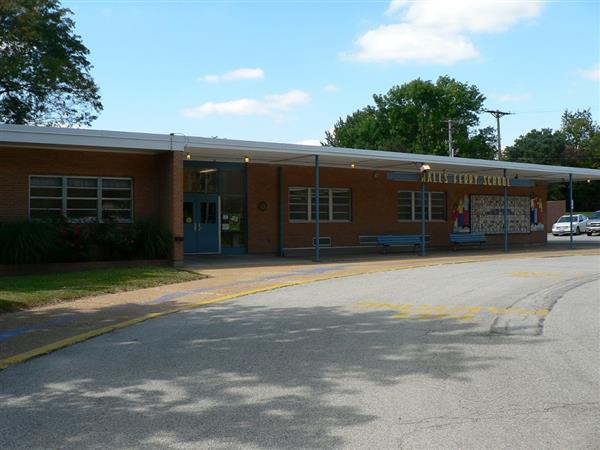 We are the Halls Ferry Falcons! We are building our community through kindness.

Vision

Halls Ferry is a learning community working together to ensure all students are ready for middle school without remediation.

Mission

All students will set goals and use strategies to become lifelong learners. All students will be safe, cooperative, kind, peaceful, and respectful to be responsible school citizens.