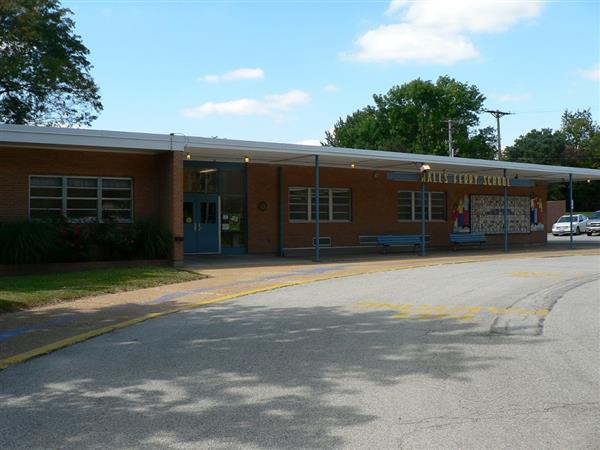 Halls Ferry Intermediate School






Mission and Vision

Mission:

All learners will graduate believing anything is possible and prepared to realize those possibilities.

Vision:

We provide high quality instruction to every student in every neighborhood while prioritizing equity and compassionate relationships.

Our Core Values:

Student Centered:

We use an equity lens to focus our policies, our actions, and our resources on students academic, social-emotional, and physical well-being.

Excellence:

We have high expectations for all of our students and are relentless about providing high quality, culturally competent teaching and resources to meet those expectations.

Innovation:

We ensure our students are ready for a dynamic, ever-changing world by exploring real world issues and promoting curiosity and critical thinking to find innovative solutions.

Relationships:

We build relationships across our schools and community to ensure everyone feels welcomed, heard, and involved as agents of positive change to create access and opportunities for students.