According to the National School Public Relations Association, nothing is more important in building trust and support between a school district and the public it serves than the quality of a district's communications. The process of communicating with all audiences involves listening as well as conveying information. Open communication with the district's students, staff, parents, patrons and the public, in general, is essential for the school district to operate effectively. The Ferguson-Florissant School District is committed to maintaining a systematic effort to communicate with its public using available, effective media and mediums.

Key Areas of Responsibility


Media Relations

Crisis Communication

Community Engagement

Publicity and Promotion of District Activities/Events

District Publications

Management of District Website and Social Media

Special Events

Liaison to District and Community Groups
Who Do I Contact?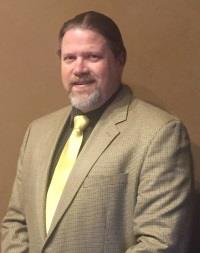 Kevin Hampton
Executive Director of Communications and Marketing
(314) 687-1913
khampton@fergflor.org

Charlene Goston
Communications & Marketing Specialist
(314) 687-1922
cgoston@fergflor.org

Onye Hollomon
Communications & Marketing Specialist
(314) 687-1921
ohollomon@fergflor.org

Levi Matthews
Communications & Marketing Specialist
(314) 687-1923
lmatthews@fergflor.org

Vicki Witte
Administrative Assistant
(314) 687-1913
vwitte@fergflor.org