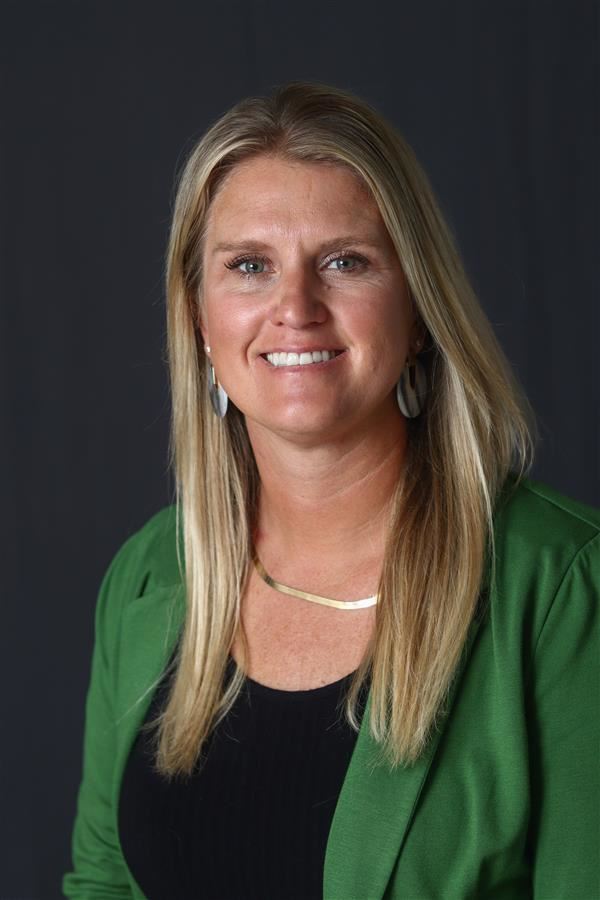 Phone:
Email:
Degrees and Certifications:
Dr.

Laurie Zaleuke

Laurie Zaleuke has been selected as the interim principal at Halls Ferry Intermediate. Zaleuke has been the assistant principal at Walnut Grove since 2021. Prior to that role, she served as the assistant principal at Central Primary. She began her career as a Title I reading and third-grade teacher. She has worked in Wentzville School District and Assumption Elementary, serving in various administrator roles.

She holds a doctorate in educational leadership from Maryville University. She also holds a bachelor's degree in elementary education and a master's degree in educational leadership from Missouri Baptist University.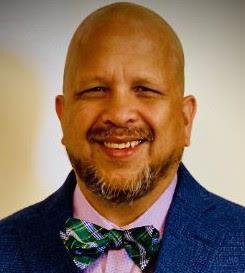 Phone:
Email:
Degrees and Certifications:
Mr.

Paul Merioles

Paul Merioles is an educator who is experienced in the role of transformational and servant leader that generates results through coordination and communication of the school's structure, school's shared vision, and resources to the community via staff development, community partnerships, academic and behavioral outcomes. He is committed to realizing the genius in each student through the disruption of systems of inequity and the promotion of culturally relevant pedagogy. Mr. Merioles is experienced in Trauma-informed and restorative work by emphasizing the social and emotional development of each student and stakeholder. His devotion to diversity, equity, and inclusion by challenging systemic racism, oppression and bias wherever it surfaces.

He previously served as the Credit Recovery teacher for the Restoration and Wellness Center, where he demonstrated his commitment to meeting the needs of our struggling seniors and helping them graduate by employing multiple methods to effectively communicate, motivate and guide his struggling seniors to graduation.. Additionally, Mr. Merioles' leadership at the Restoration Center and passion for restorative discipline has resulted in bringing about positive change to his building and staff.

Mr. Merioles' has served in many administrative capacities within the Ferguson Florissant School District. His greatest accomplishment is his ability to bridge the gap with his students and bring about change by rebuilding student relationships.

Prior to his current position, Mr. Merioles has been with Ferguson-Florissant for twenty-five years, and the last eight years at the Restoration and Wellness Center, where he began as the administrative intern, Credit Recovery Teacher and STAAAR Coordinator, and the teacher leader for the Restoration Center. Currently, Mr. Meriole is the NCI trainer and has led district level training as well as leading Restoration staff through de-escalation techniques for both students and staff.

A native of Guam and St. Louis, Mr. Merioles holds a degree from Mid-America Nazarene University: a bachelor's degree in Elementary Education, and two master's degrees from Lindenwood University: a master's degree in K-12 Educational Administration: and an Education Specialist in Administrative Leadership. Prior to serving the Ferguson Florissant School District, Mr. Merioles served his country for ten and a half years in the United States Marine Corps and then in the Kansas Army National Guard.

Mr. Merioles has been married to his bride for 20 years and is blessed with two boys.