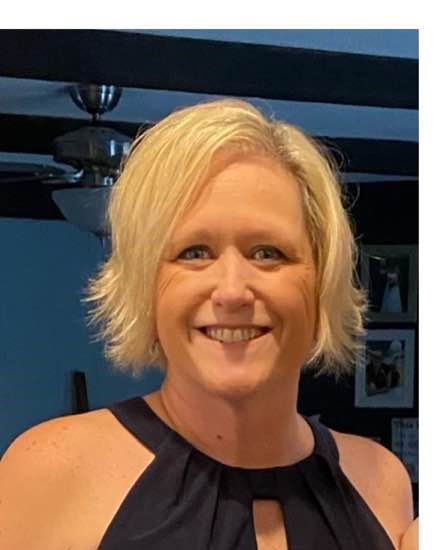 Welcome! I am Mrs. Claggett, the school counselor, at Parker Road Primary. I have spent all 25 years of my career with the Ferguson-Florissant School District. The first 18 years of my journey I taught 1st, 3rd, and 6th grade. I love working with students to help them grow into successful learners. My heart is with the primary students. I love watching the growth they make in academics and in their social-emotional learning.

The guidance curriculum for this age group focuses on the following skills: Bully Free and Sexual Harassment Free Environments, Healthy Relationships, Anger Management, Friendship Skills, and Career Awareness. Each month students participate in a monthly 30-minute guidance lesson. Some students will join a weekly small group or have an individual session with me or our district social worker. In-school therapy is also provided by CHADS Coalition for Mental Health, PINOCCHIO, and Great Circle. Further information about these programs is found on this webpage.

Please contact me if you want information about our PROBE (starting at 2nd grade), Firecrackers (first grade) gifted programs, special education referrals, or a 505. I want to ensure I am supporting your child in all areas of their educational career!