Principal
Matt Hinzpeter

Matt Hinzpeter is a graduate of Lindenwood University with an Educational Specialist Degree in Education and a Master of Arts in Elementary Administration and a Bachelor of Science in Education from the University of Missouri-St. Louis.

Matt Hinzpeter has served the Ferguson-Florissant School District since 2001 as a teacher at Commons Lane Elementary School and as an administrator at Bermuda Elementary and Walnut Grove Elementary.

Matt Hinzpeter supports teachers and students by establishing an effective learning environment that promotes a culture of collaboration and data-driven decisions for students to achieve at their fullest potential.
Assistant Principal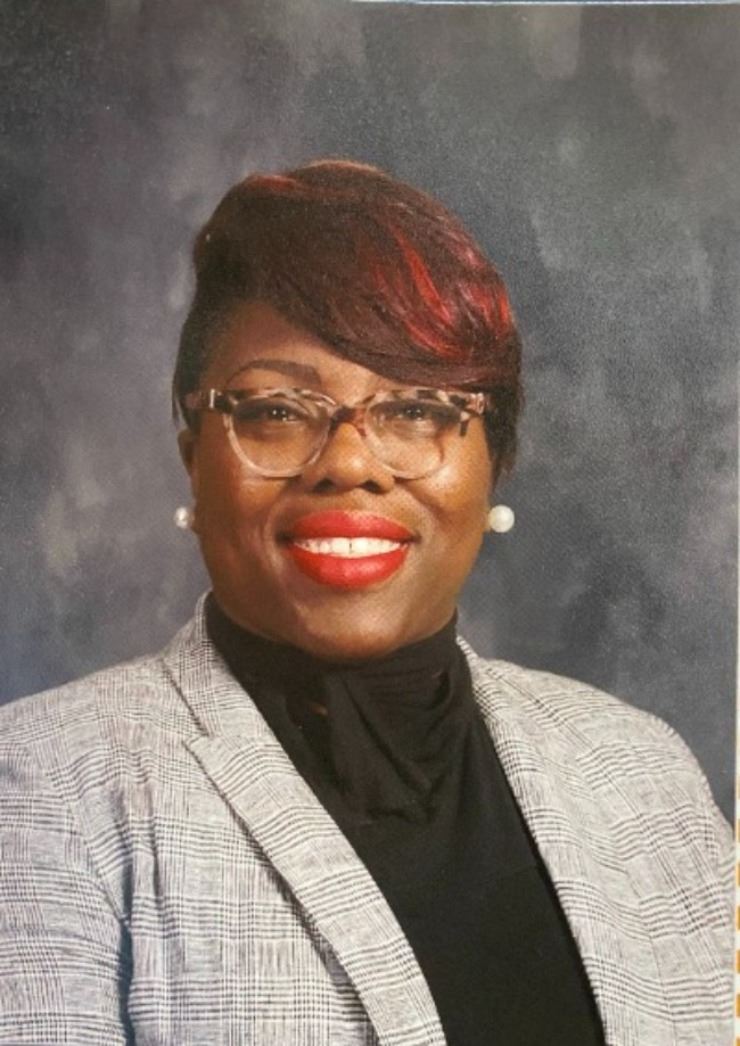 Announcements
EMAIL MESSAGING ALERT: Parents, some email providers are filtering the district's new mass messaging system, InTouch, as spam. We have learned that messages emailed to individuals who have Gmail and possibly Yahoo accounts are being sent to spam folders. We are working to resolve this. If you have provided your child's school with a working email address and did not receive the message, please check your spam folder. If the message is in your spam folder please mark it "Not Spam" so future messages from the district will appear in your inbox.