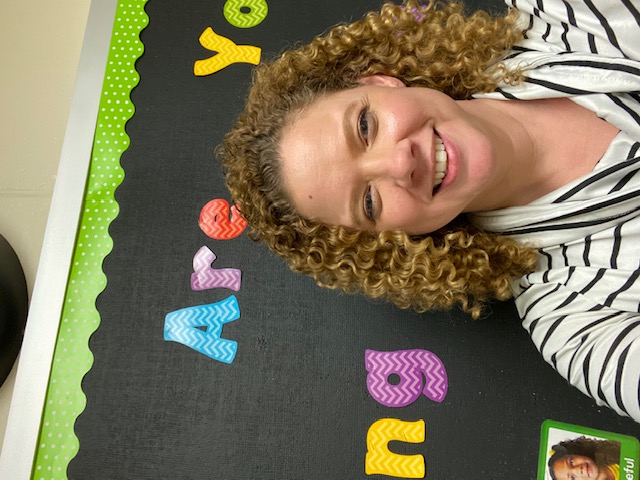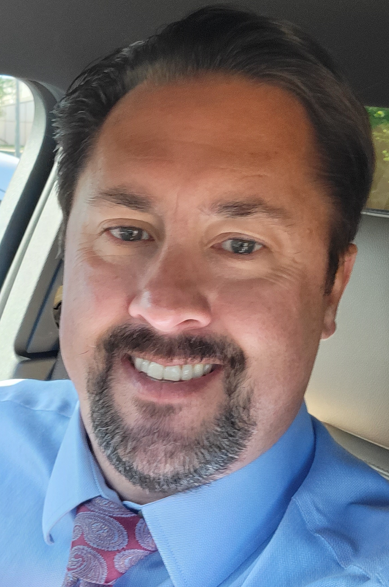 Mrs. Elizabeth Trittler (formerly Wulf)

I am excited to be one of the school counselors at Walnut Grove this year. I have been a school counselor since 2005. For the past 9 years, I have worked as a school counselor in the Ferguson Florissant School District.

Although Mr. Sabbe and I share most of our responsibilities,

I am the primary counselor for Pre-K classrooms, Ms. Milnes and Ms. Brown's rooms in Kindergarten, and all 2nd grade classrooms (Haymon, Thomas, Woessner, Maxwell and Williams).

I love assisting students in learning the skills and attitudes necessary to be successful learners. I am so excited to be at a primary school because pre k - 2nd grade has always been my favorite age to work with and watch grow.

Mr. Jeff Sabbe

My name is Jeff Sabbe and this is my second year as a school counselor at Walnut Grove. I am the primary counselor for Mrs. Lux, Ms. Murphy and Ms. Waller in Kindergarten, as well as all of 1st grade (Payeur, Mullins, Culley, Brownlee and Nausley), although Ms. Trittler and I share most of our responsibilities. I love helping every student reach their full potential and enjoying school like I did.

Please click on the links throughout the website to see how we can assist you and your child. Also, feel free to contact me at (314) 524-8922 ext.1008 if you need any additional support.