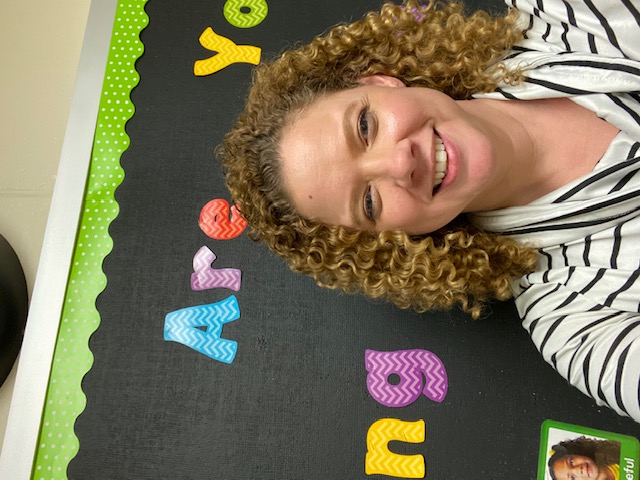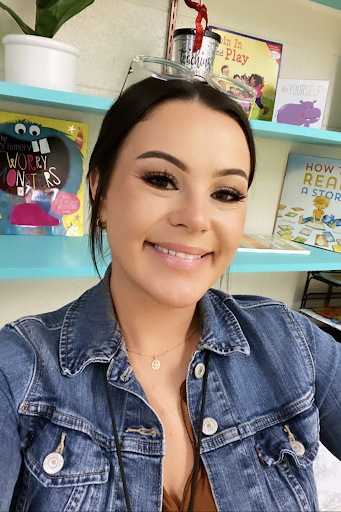 Ms. Elizabeth Wulf

I am excited to be one of the school counselors at Walnut Grove this year. I have been a school counselor since 2005. For the past 6 years, I have worked as a school counselor in the Ferguson Florissant School District. I love assisting students in learning the skills and attitudes necessary to be successful learners. I am so excited to be at a primary school because pre k - 2nd grade has always been my favorite age to work with and watch grow.

Mrs. Julia Iannazzo

My name is Julia Iannazzo and this is my second year as a school counselor at Walnut Grove along with Ms. Wulf. Prior to becomming a school counselor, I was a classroom teacher here in the Ferguson Florissant School District. I have taught fourthgrade and first grade! I am the primary counselor for first and second grade classrooms, although Ms. Wulf and I share most of our responsibilites.

Please click on the links throughout the website to see how we can assist you and your child. Also, feel free to contact me at (314) 524-8922 ext.1500 if you need any additional support.