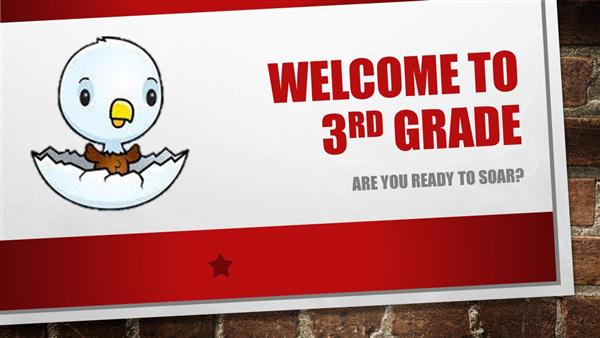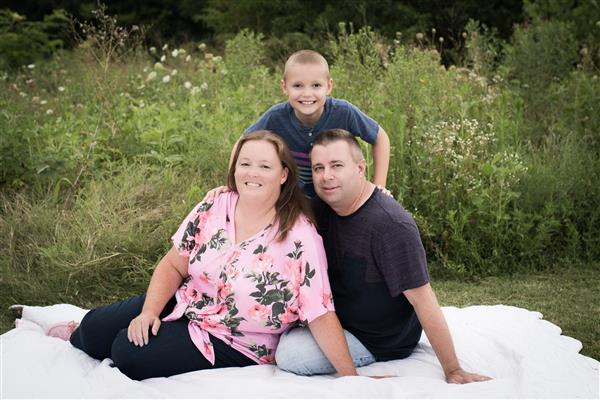 Phone:
Email:
Degrees and Certifications:
Mrs.

Denise Clinkingbeard

Hello staff and students! I am very excited to teach 3rd grade at Lee Hamilton Elementary School this year. I graduated from SMSU in 1995 with my Elementary Education degree. I also have a Masters in Education with a reading emphasis. I've been married for 23 years, and I have a ten year old son, who is about to begin 5th grade. I have taught for 21 years. I taught 1st grade for sixteen years in Marionville, MO, a small district in Southwest Missouri. I also taught 4th grade for four years in Wright City, MO. I love going to the beach, relaxing outside while my son plays, watching movies, and shopping at Target! I love being an Eagle and look forward to meeting a new group of kids!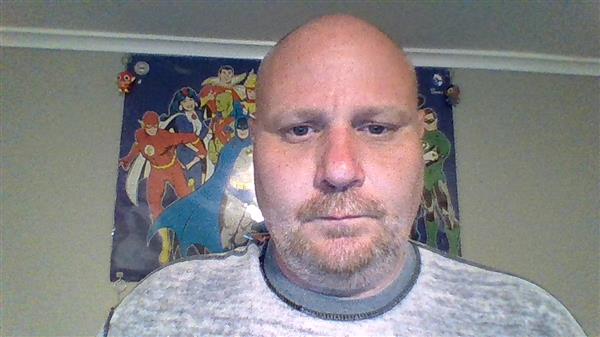 Phone:
Email:
Degrees and Certifications:
Mr.

Christopher Walls

Greetings LH family, I am Mr. Christopher Walls. I am excited to be a 3rd grade teacher at Lee-Hamilton this year! I have been in education for over 20 years. Yes that's a long time. In that time, i have been a 5th grade teacher, a middle school science teacher and math teacher. I have also had the opportunity to serve as a building aide and restorative teacher. I coach high school soccer. In my time away from school, I play soccer for different teams around the St. Louis area. I also enjoy collecting comics, if you have stopped by my classroom you have seen some hanging around. I look forward to seeing you around the school.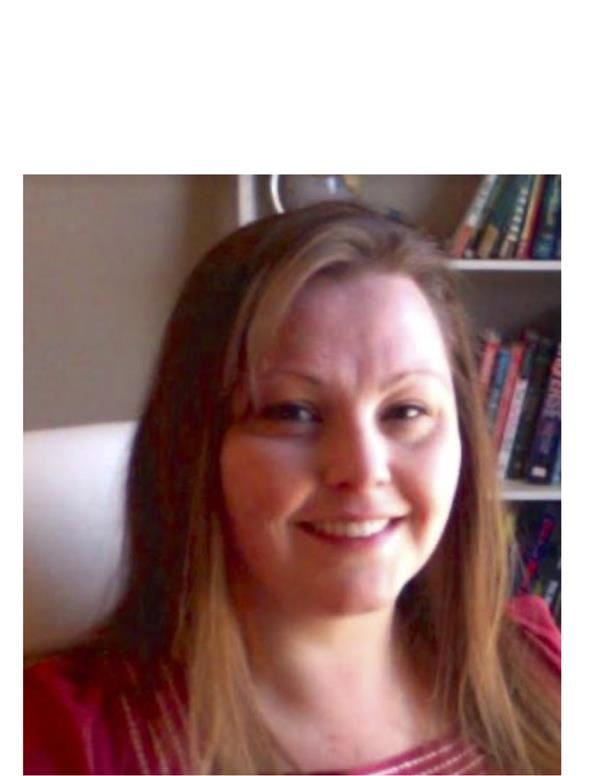 Phone:
Email:
Degrees and Certifications:
Mrs.

Stormy Wiget

Welcome to a new school year! My name is Mrs. Stormy Wiget and I am honored to teach third grade this year at Lee-Hamilton! This will be my second year of teaching at Lee-Hamilton. Previously, I guided a loveable group of students as an Instructional Assistant for the past year as our learning path veered onto a virtual route. I started my teaching adventures right here in Florrissant attending Florissant Valley Community College and going onto Western Governors University. I have assisted within our Ferguson-Florissant School District, but began my student teaching and substitute teaching adventures within the Ritenour School District. With each school, I find the students and staff alike are always so welcoming and eager to form a stronger community together. I am incredibly enthused to be a part of our Lee-Hamilton family!

I grew up in Overland, Missouri, and moved around quite a bit after I married my husband, Cliff. After he was finished in the army, we settled back home to raise our son Joplin, who is already 12. Our favorite at home activity is riding around the neighborhood on our bikes. We have one dog named Louie and two cats named Leo and Leah. They are a funny and playful bunch.

As we enter a new school year together, I am confident we will all gain a great deal of new experiences, inspiration and a ton of truly useful knowledge. I know we can accomplish a great deal together! I feel exceptionally fortunate to be a part of Lee-Hamilton. I am certain the 2021-2022 school year will be the best yet!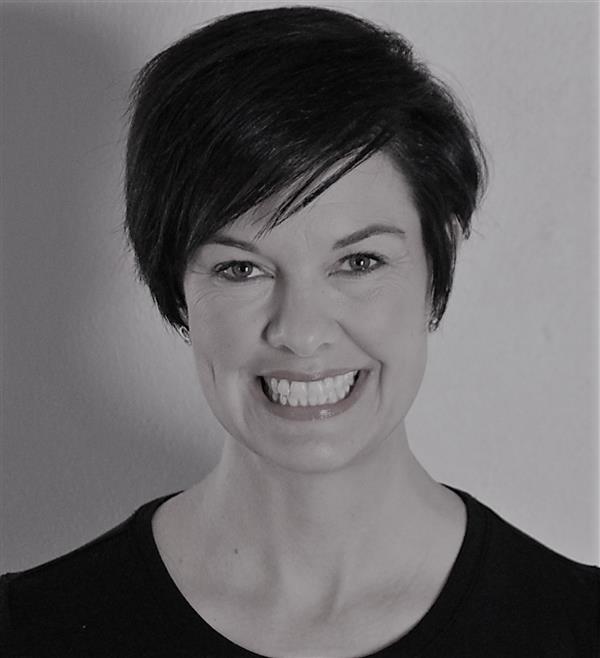 Phone:
Email:
Degrees and Certifications:
Ms.

Cathy VerBerkmoes

Hi! I'm Ms. V. The V is for VerBerkmoes....a really long Dutch name. I have been in education for 10 years. I earned my BA in Elementary Education at Missouri Western State University, MS in Education Policy Analysis at Northwest Missouri State University, and EdS in Superintendency at University of Missouri-Columbia. In the Ferguson-Florissant School District I have taught 3rd, 4th, and 5th grades at Griffith, Robinwood, and now Lee Hamilton. I am excited to be a Lee Hamilton Eagle because Ferguson is my home and community. I have heard so many good things about the Eagle family since I have been in the Ferg-Flor School District and now I get to be part of this great team, school, students and families! I have 3 kids: Andie (26) lives in L.A. following her acting dream, Elijah (21) is an IT (Information Technology) student at Ranken Technical College in St. Louis, and Israel (18) just graduated from McCluer and is headed to his freshman year at Missouri Western State University for Business Management and Sports Media...Go Griffs! I have one dog, Rosie, a miniature schnauzer and my guy, Joe Kelly, who keeps me on my toes and loves to cook for me. We like to go hiking and explore the outdoors on the weekends. I'm a Level 6 Google Reviewer which means if I go to a restaurant, event, or fun place to visit in St. Louis I take pictures post them to social media and type a review of what I think about it. My dream is to get invited to Silicon Valley someday for their annual Google Conference :)