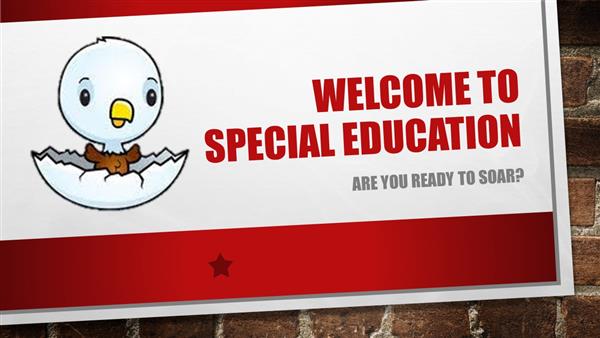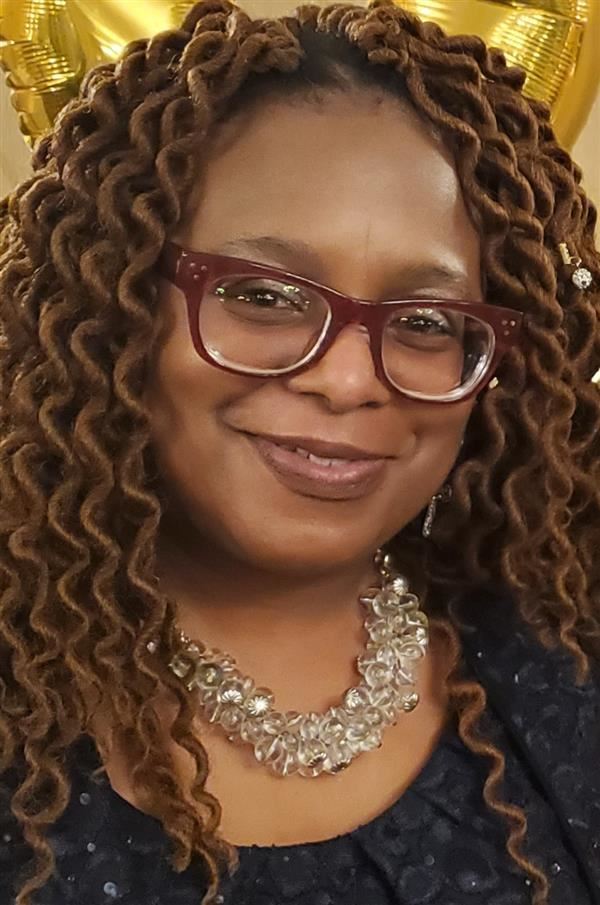 Phone:
Email:
Degrees and Certifications:
Mrs.

Lisa Thomas - Area Coordinator

This is my 23rd year in education. Prior to becoming an Area Coordinator during the 19-20 school year, I served as an Area Coordinator Intern (FFSD and Ritenour High School), Lead Teacher in Specialized Program classroom for students with Autism Spectrum Disorders (Ferguson Middle School and Halls Ferry Elementary), Resource Teacher and Department Chairperson (McCluer High School).

I am excited to support students, families and staff at Lee Hamilton through the creation of an environment of information-sharing, peer support and character building. As a member of the building leadership team, I am a resource and an advocate for all team members so that we can achieve academic and social/emotional success for all.

Outside of Lee Hamilton, I am a wife and mother of one son. I am a graduate of Hazelwood East High School and continue to be active with our Alumni activities. Additional interests include: participating in choir, attending performing arts activities, set design for community drama/productions, and participating in various community service opportunities.

Phone:
Email:
Degrees and Certifications:
Mrs.

Stephanie Foster - Paraprofessional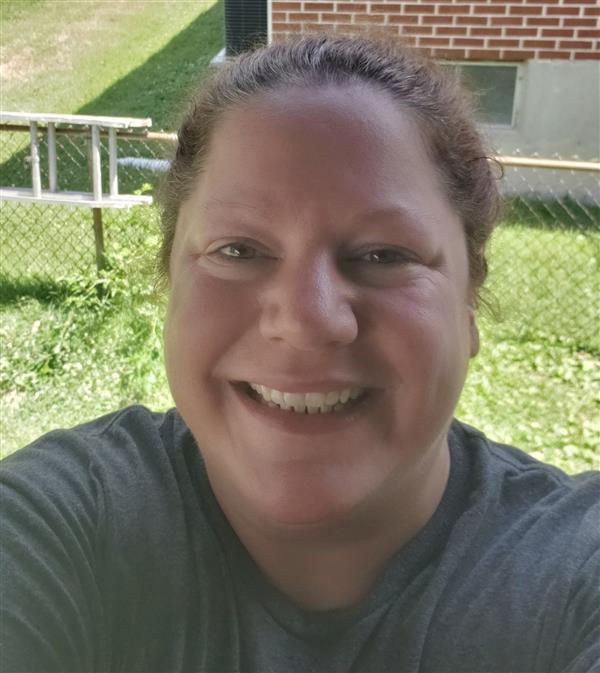 Phone:
Email:
Degrees and Certifications:
Ms.

Megan O'Toole - Autism Program

I have been in education for 16 years. This is my 9th year as a teacher. I have always worked with children who have special needs. This is my passion. I have a yellow lab named Charlie. He is 16 years old. He loves to be with me and gets sad when I am not around.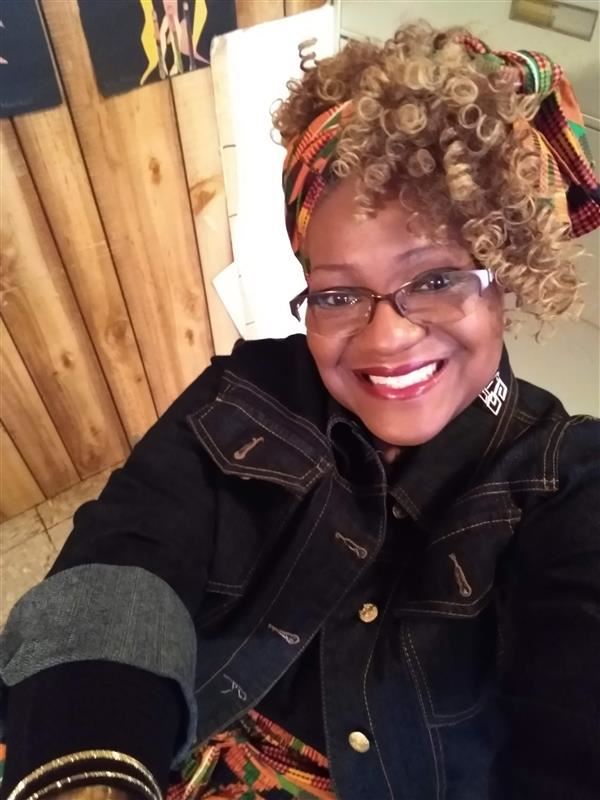 Phone:
Email:
Degrees and Certifications:
Ms.

Darlene Silanskas - Paraprofessional

My name is Darlene Silanskas and I was born in St. Louis, MO. I was educated in the St. Louis Public Schools and went on to earn my Associate's Degree at Meramec Community College and Bachelor's Degree from Grand Canyon University, graduating with honors.
I am married to Ronald Silanskas, Jr. We have been blessed with one child, Desiree', who is currently in college studying to become a nurse. I thank God for them both.


I have been employed with St. Louis Special School District as an Educator since October 1996. I currently work with children grades 3-5, with Autism. This is a job that keeps me on my toes. I serve faithfully at my church as a Sunday School Teacher, Youth & Children's Choir Director, W.O.W. Youth Ministry, and as a Praise Team Worshiper. I love singing, reading and shopping.😊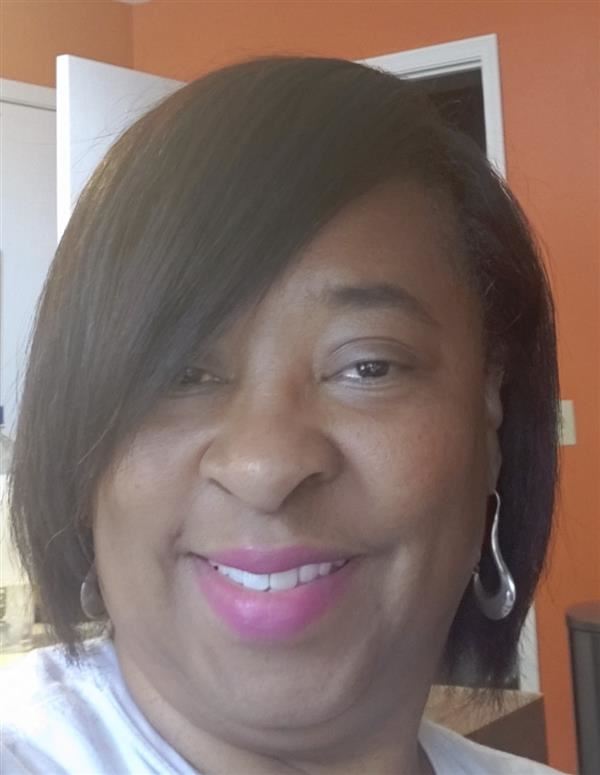 Phone:
Email:
Degrees and Certifications:
Mrs.

Annetta James - Paraprofessional

I have a wonderful husband of 16 years, two beautiful daughters and one terrific grandson who's 9 years old. I have just finished my bachelor's degree in Sociology and I have an associate degree in Early Childhood Education. The Lord is the head of my life.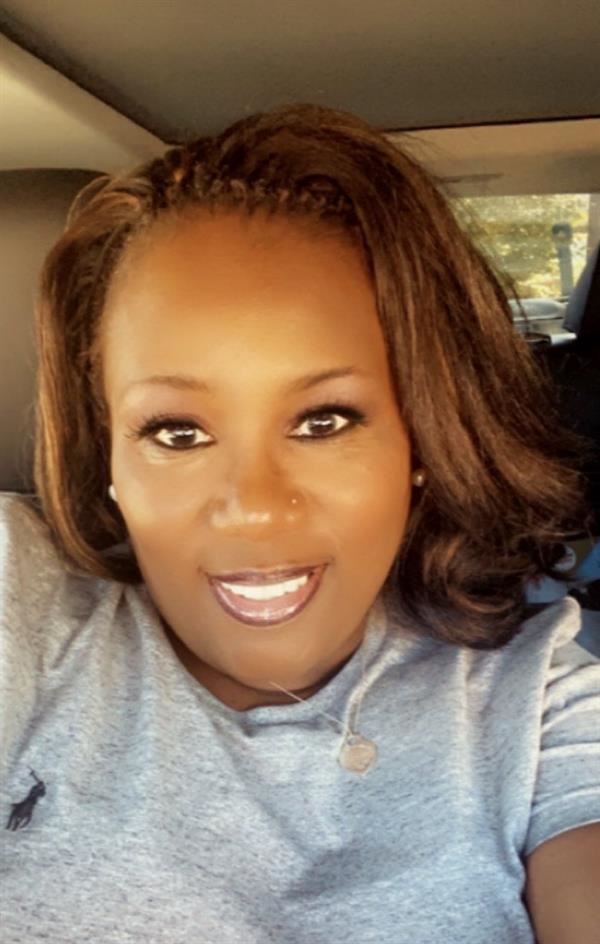 Phone:
Email:
Degrees and Certifications:
Ms.

Leannett Payne - Resource

Hi, I'm Ms. Payne. I have spent 29 years in education and hold a BSE in Special and Elementary Education, MAT in Social Science, and MAT in Early Childhood Education. I am a mother of 2. I enjoy walking, riding my bike, board and card games and family time.
Phone:
Email:
Degrees and Certifications:
Ms.

Katherine Seto - Resource
Phone:
Email:
Degrees and Certifications:
Mr.

Kevin Tucker - Resource
Phone:
Email:
Degrees and Certifications:
Mrs.

Katrina McGee - Paraprofessional
Phone:
Email:
Degrees and Certifications:
Mrs.

Abigail Poindexter- Speech-Language Pathologist