Principal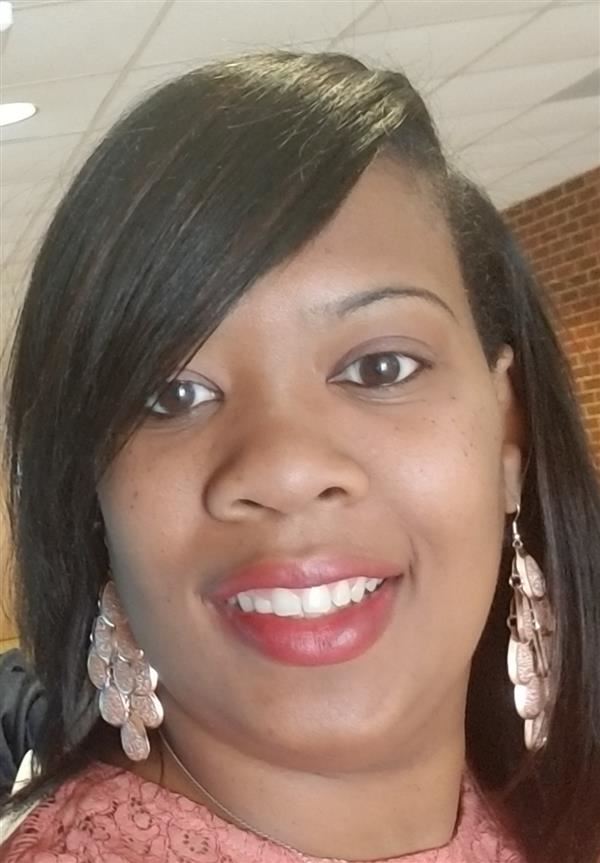 Phone:
Email:
Degrees and Certifications:
Ms.

Carnella E. Williams

Ms. Carnella Williams is the new principal at Central Elementary. She has a master's degree in Education Administration from Lindenwood University, as well as a bachelor's degree in Elementary Eduation from Illinois State University.

She began her teaching career in elementary eduationin 2003. Ms. Williams joined the Ferguson-Florissant district in 2008, where she worked as a English teacher and reading intervention specialist at Cross Keys Middle School until 2016. She then went on to be the Assistant Principal at Griffith Elementary and Robinwood Elementary schools.

Ms. Williams loves students of all ages. "Each of our scholars come in with somethng special that we will help them cultivate."
Assistant Principal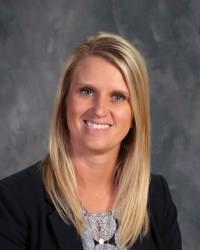 Phone:
Email:
Degrees and Certifications:
Dr.

Laurie Zaleuke

Dr. Laurie Zaleuke is looking forward to an incredible school! She loves to inspire and encourage students to be the best they can be in and out of the classroom.

Dr. Zaleuke is new to the Ferguson-Florissant School District. She began her career teaching title 1 reading and third grade. She wenton to work for the Wentzville School District for eight years. There she was a first grade teacher for four years at Peine Ridge Elementary and the Assistant Principal at Discovery Ridge Elementary for four years. After her time in the Wentzville School District she was the Principal and Preschool Director at Assumption Elementary in O'Fallon Missouri for two years.

Laurie grew up in O'Fallon Missouri and received her Bachelors of Science degree in Elementary Educaiton and a Master of Education in Educational Leadership from Missouri Baptist University. She later went on to graduate from Maryville University with a Doctorate in Educational Leadership.

Dr. Zaleuke is excited and looking forward to working with the community, teachers, students, and parents. She feels grateful to partner with such incredible peole to help every child at Central Primay be the best that they can be!
Instructional Support Leader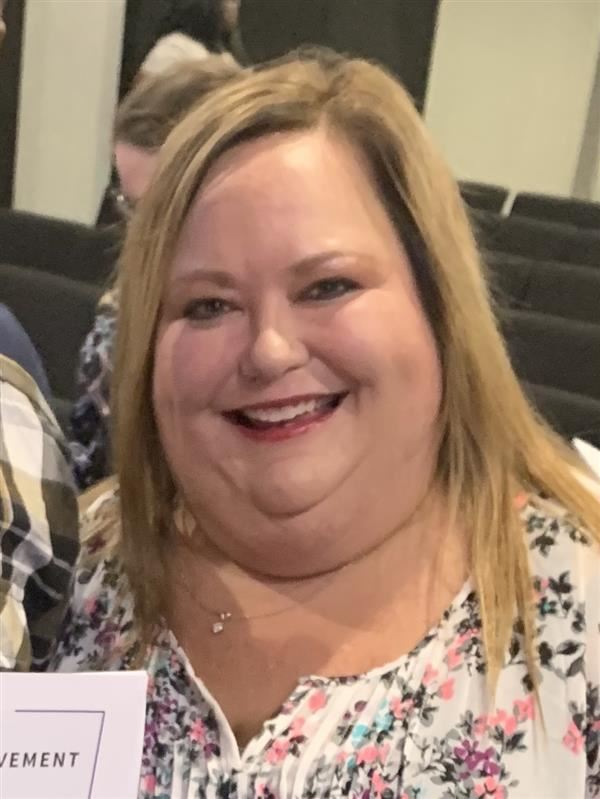 Phone:
Email:
Degrees and Certifications:
Ms.

Julie Gagne

Julie Gagne serves as the Instructional Support Leader for Central Elementary School. She has a Bachelor's of Science Degree in Education from the University of Missouri, St. Louis. Julie started her career as an elementary classroom teacher. She then continued her education by receiving a Master's Degree in Elementary Education from University of Missouri, St. Louis with a concentrations as a certified Reading Specialist. Gagne then served in the role of Reading Specialist, Literacy Specialist, Instructional Coach, Staff Developer and her current position. She is a fierce advocate for literacy and social justice.
Counselor
Phone:
Email:
Degrees and Certifications:
Ms.

Nicole Powell

My name is Nicole Powell. I am happy to introduce myself as the counselor at Central Primary. I received my Masters Degree in School and Professional Counseling from Lindenwood University. I have spent 12 years of my School Counseling Career with the Ferguson-Florissant School District. I'm really enjoying my role in encouraging all children to strive for their personal best. I'm thrilled to be working with students, teacher, administrators, and parents. Wishing everyone an amazing school year.