Principal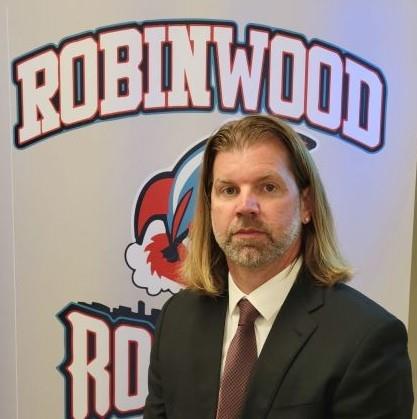 Phone: 314-831-4633
Email:
Degrees and Certifications:
Mr.

Sean Joyce

Sean Joyce is a graduate of Lindenwood University with a Master of Arts in Educational Administration, as well as a Bachelor of Science Degree from SIU-E in Elementary Education. Mr. Joyce has served the Ferguson-Florissant School District since 1999, and is currently the proud principal of Robinwood Elementary. During his tenure in the district, he has served as the principal at Griffith, interim principal at Combs, instructional coach, teacher, and athletic coach. Mr. Joyce supports teachers, students and parents by establishing a climate and culture that is committed to growing and developing a learning community.

Our continued focus this year will be to foster relationships and improve our Attendance, Academics, and Attitude at Robinwood. We want ALL our students to take ownership in their learning in order to create opportunities for individual success around the 3 A's. In addition, we are committed to working together to ensure that we create a school environment where staff, parents, and community members support each other to make teaching and learning an enjoyable experience. We will continue to learn and grow together for the 2023-2024 school year.
Assistant Principal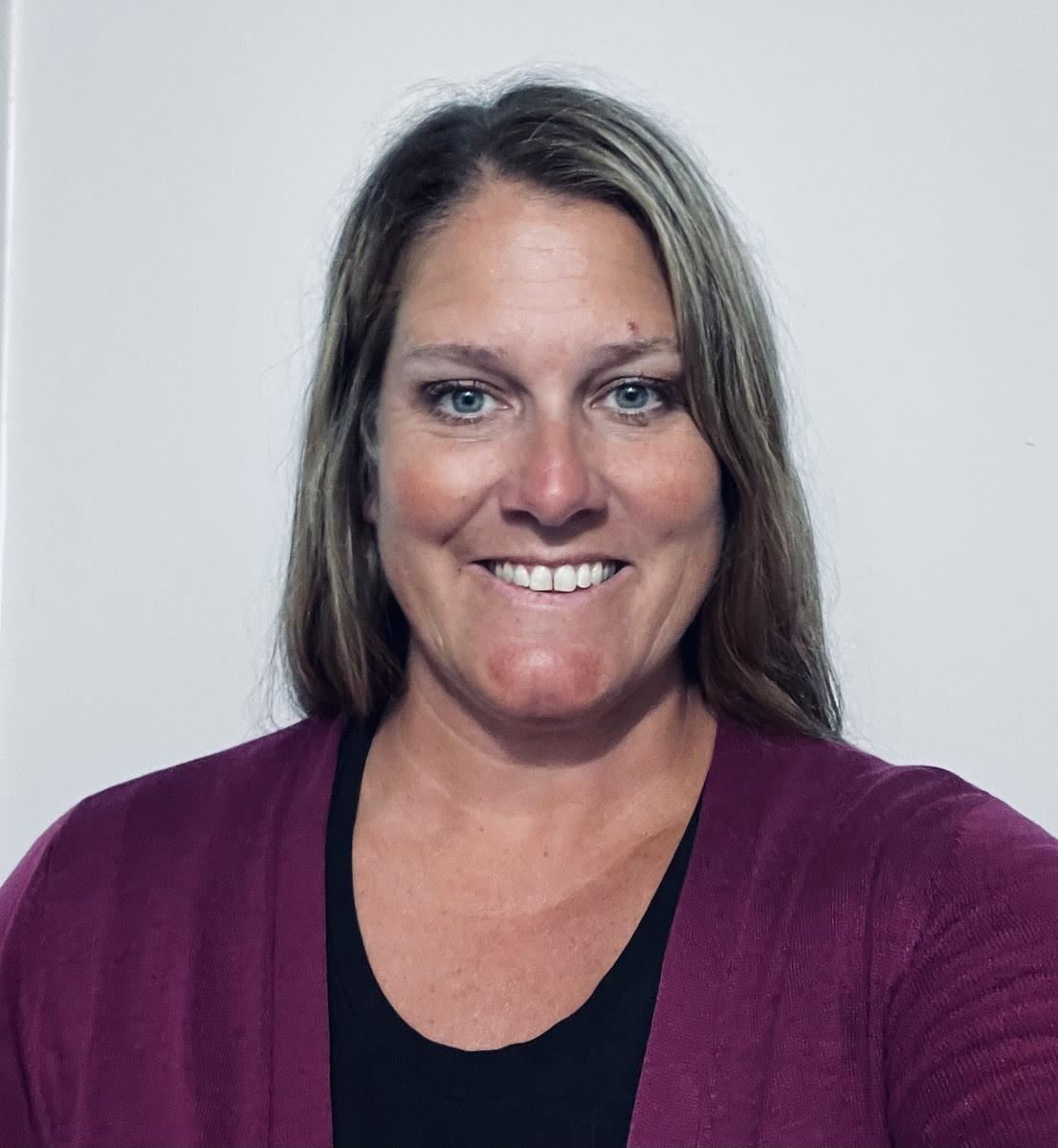 Phone:
Email:
Degrees and Certifications:
Ms.

Kelly Stemmerman

Mrs. Kelly Stemmermann began her teaching career at McCluer high school and comes back to the district having previously served in the Wentzville and Francis Howell School Districts. She is pursuing her doctorate degree from Maryville University and she holds a graduate degree in Educational Leadership from Maryville University and a graduate degree in Athletic Administration from William Woods University. She has a bachelor's degree from University of Missouri-St. Louis.
Instructional Support Leader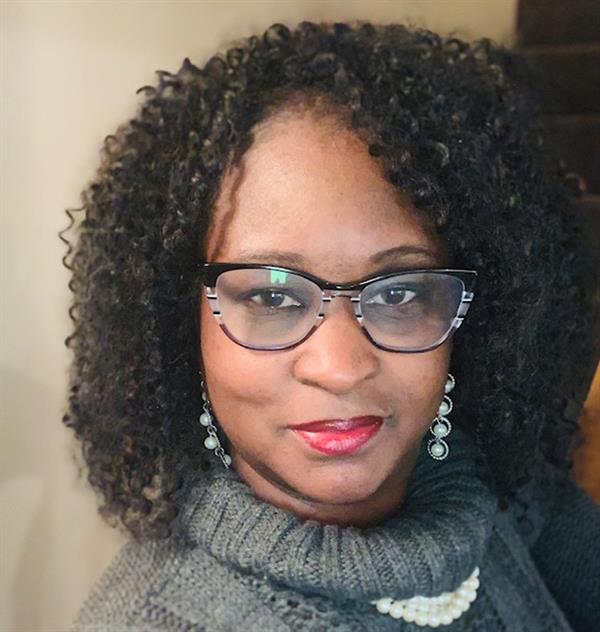 Phone: 314 831 4633
Email:
Degrees and Certifications:
Dr.

Renetta Batteast

Dr. Renetta Batteast has been a member of the Ferguson-Florissant family since 2004. She began her career at Airport Elementary as a classroom teacher, and then as the Instructional Support Leader at Griffith Intermediate. Dr. Batteast currently serves as an Instructional Support Leader at Robinwood Intermediate, and is so excited to be part of the Robinwood Rockets family!

Dr. Batteast earned her doctorate degree in Educational Leadership from Maryville University. She also holds a master's degree in multidisciplinary studies from Webster University, a master's degree in Educational Leadership from Lindenwood University, a master's degree in Reading, and a bachelor's degree from Webster University in Human Resource Management with a minor in Computer Science. Dr. Batteast also holds K-8 Principal certification, K-12 special reading certification, as well as K-12 gifted education certification.

Dr. Batteast is a mother of four beautiful children, and has been married for 25 years to her wonderful husband, David. She enjoys listening to music, reading, traveling, and spending valuable time with family and friends.

Dr. Batteast looks forward to supporting teachers in implementing the best instructional practices that will promote student success and inspire the young minds here at Robinwood Intermediate School.