Developmental Screenings for Children Ages 6 months to 5 years

This free developmental check-up is designed for all young children, ages 6 months to 5 years. Hearing and vision are also checked.

If you have a baby or a one- or two-year-old and would like to have your child screened, please contact your parent educator or call the Parents as Teachers office at 824-2077 to request this free service.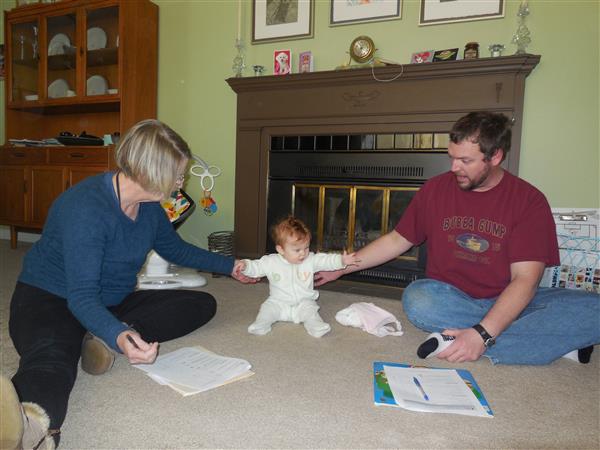 Preschool Developmental Screenings for Children Ages 3 to 5 Years

As a part of the enrollment process, your child will receive a free developmental screening. Click here for a List of Items Needed for Virtual Screenings. Screenings take place in person at our Vogt Welcome Center; however, virtual screenings are available under special circumstances. PLEASE BE SURE TO KEEP THIS APPOINTMENT. You will receive a phone call from one of our screeners one day prior to your scheduled appointment time. At that time, our screener will ask questions to get to know both you and your child better.

This free developmental screening assesses vision, hearing, health, speech, language, motor skills and concepts. All children between the ages of 3 and 5 are eligible to receive this free screening. The results of the screening are shared with parents and guardians to better understand each child's strengths and abilities, areas of concern and overall developmental progress.

To schedule a screening, call 314-824-2074. You may also schedule online by clicking HERE.