There is a lot of excitement in the air as we all begin this year in our new virtual workspace. One of this year's initiatives is to begin the journey of becoming a Trauma Informed District. This is a 3-5 year adventure, and to start it off we will begin with a universal trauma training this Friday, August 21, 2020 at 12:30.

This training is for all certified staff and nurses.

All ESP staff will receive separate work group trauma training scheduled for a later date.

Register for this training in Performance Matters

Trauma Informed Care - Course #10417

Once registered, use the attached QR code to sign in on the day of the training.

Please be sure to register in Performance Matters. The zoom link is listed in location.

This is the Zoom link to the training for your convenience: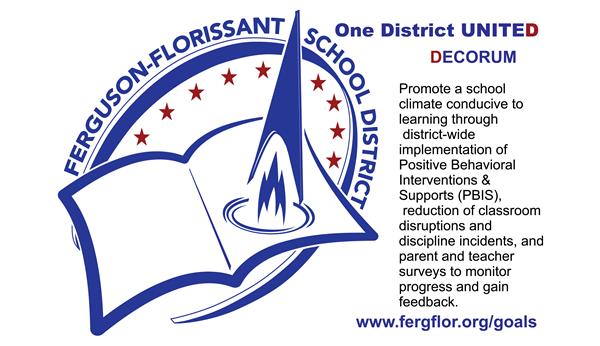 Use this form to sign in to document attendance at Facilitator Training (train the trainer) Meetings in order to recieve a stipend.