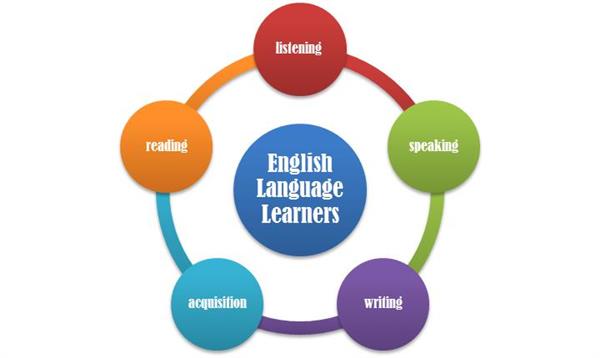 Title III – Language Instruction for Limited English Proficient Students

The Title III program is designed to supplement the assurance of a speedy acquisition of English language proficiency, assist students to achieve in the core academic curriculum, and to assist students to meet state standards. It also provides immigrant students with high quality instruction to meet challenging state standards, and assists in the transition of immigrant children and youth into American society.

Ferguson-Florissant School District uses Title III funds to provide professional development for ELL and general education teachers, supplemental language materials, technology in ELL classrooms, and instructional aides.

www.newamericanalliance.org database lists over 300 resources available to immigrants and refugees in St Louis and beyond.